Premium™ Lymphoedema
MTM Pressure Garment
The gold standard custom made range with gradient pressure
Our superior gradient compression garments will assist weak or damaged capillaries and vessels with the flow of either blood or lymph by assisting fluid dynamics to reduce and stabilise the condition.
Individually designed, constructed and engineered, each garment is made to the exact dimensions of the limb to achieve a perfect fit using Jobskin's® unique measure system and tapes; this ensures that the prescribed gradient compression, between 20 – 60 mmHg is provided to manage the symptoms.
Guaranteed gradient pressure

Specialised fabric

Superior anatomical fitting

Individual requirements accommodated

Reduction and maintenance of swelling

Restores normal fluid dynamics

Protects the swollen limb

Helps to relieve pain

Maintains range of movement

Fabric Composition 40% Nylon & 60% Spandex

Available on the FP10 Drug Tariff
Pressure Therapy, Premium™ Lymphoedema: Head and Neck
Pressure Therapy, Premium™ Lymphoedema / Torso / Long Sleeves / Short Sleeves
Pressure Therapy, Premium™ Lymphoedema:Arm Sleeve, Arm Sleeve and Sleeve Flap, Arm Sleeve and Gauntlet
Pressure Therapy / Premium™ Lymphoedema / Hand / Glove to Axilla, Glove to Elbow, Glove to Wrist
Ulcer Care Sock – MTM knee length stocking for the management of Venous Ulcers.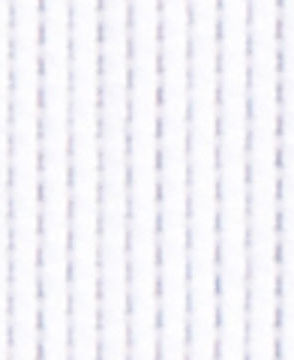 Fabric and colour: Upper Limb - Powernet ~ Premium Fabric options - Lower Limb ~ Thread Choices
Jobskin® | A wide range of Motifs, Bindings and Zips for your made-to-measure garments
Accessories: Donning Aids - Easy-Slide Arm Accessories / Donning Aids - Easy-Slide Arm, Donning Aids - Easy-Slide Kids, Donning Aids - Magnide® Kids