Changing the face of scar management!
A silicone lined thermoplastic to fabricate transparent facemasks
For decades you've been using transparent orthotic materials to manage burn scars of the face. More recently you've been using silicone sheeting to manage scars. Now, through a revolutionary technological development, you can use both techniques in a single step!
Features:
Combines the effects of silicone and pressure in a single orthotic
High temperature bonded thermoplastic
Provides total contact to depressed / contour surfaces
Transparency for immediate feedback
Can be spot-heated to adjust pressure
An innovative alternative to pressure garments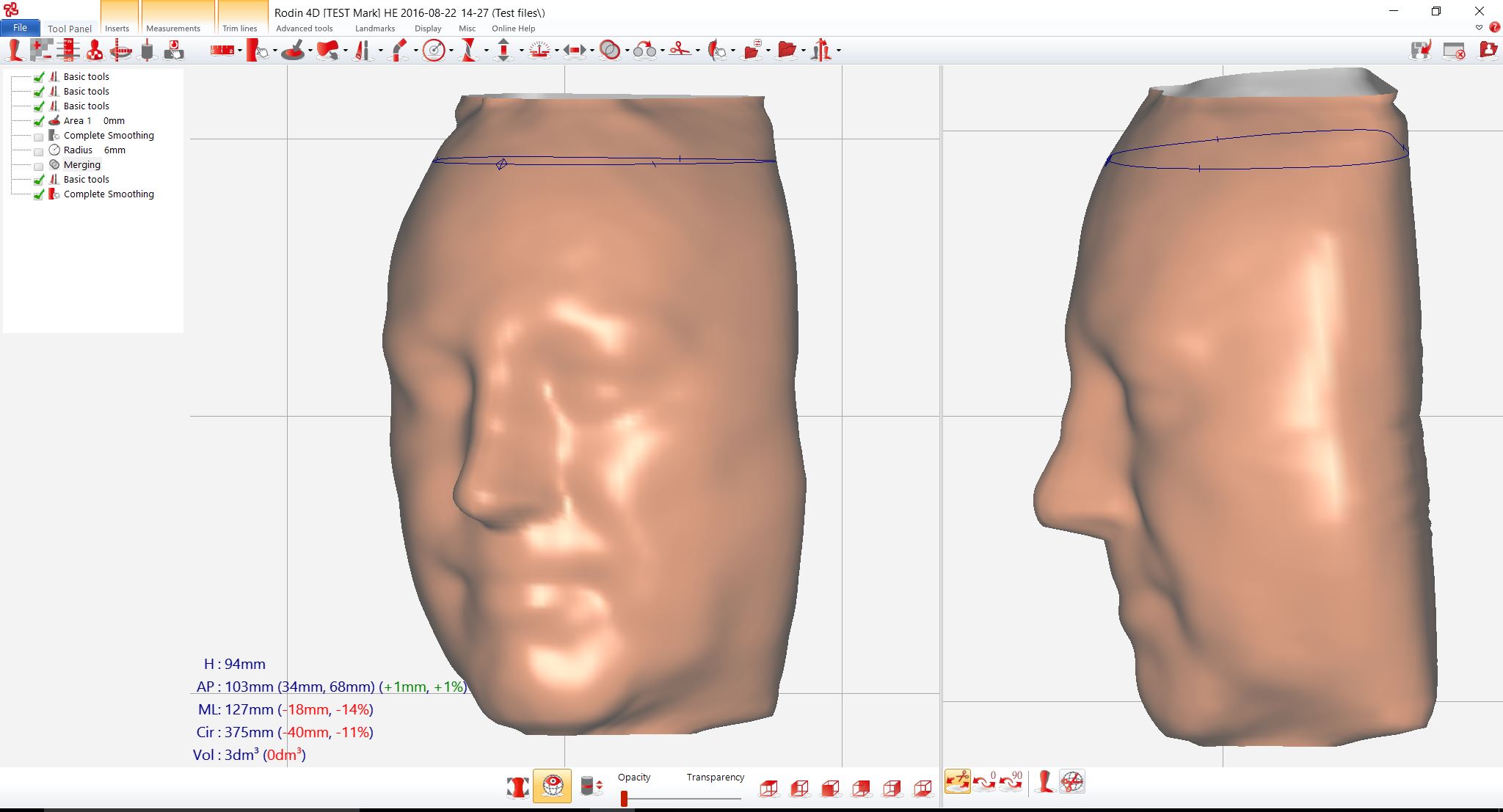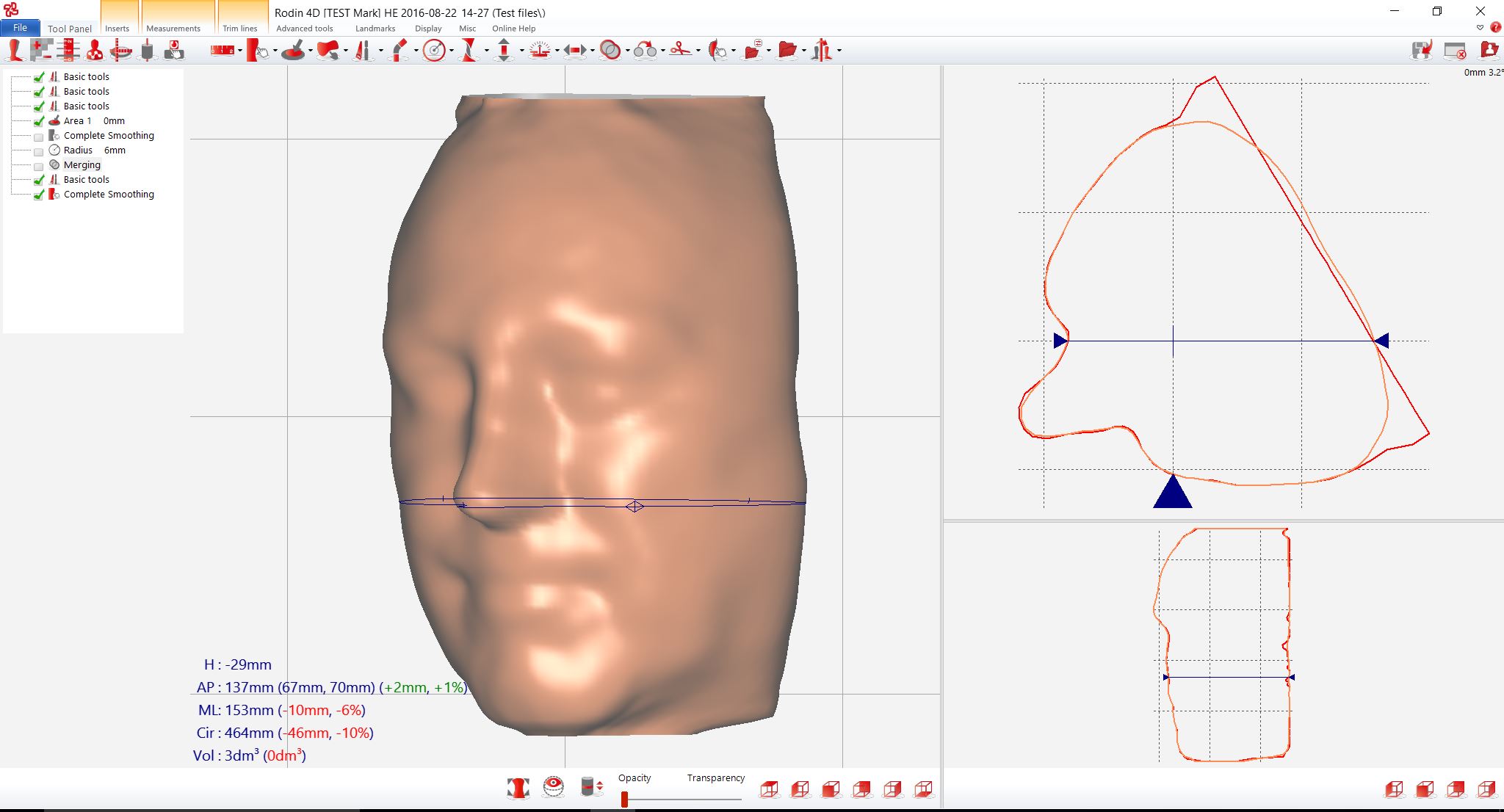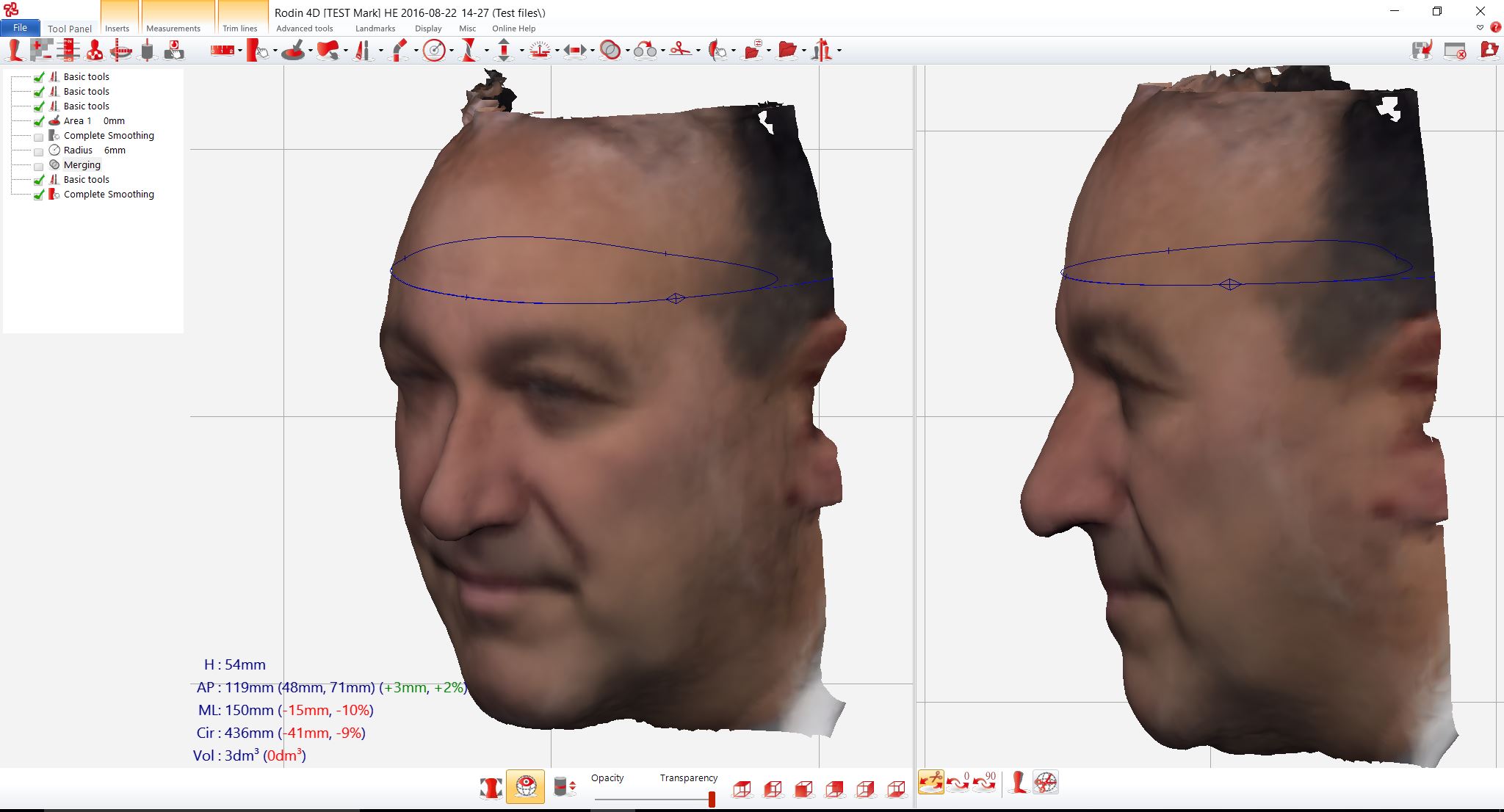 ---
Available to buy online: www.­jobskin.­co.­uk/­silon-sts-2
If your interested or would like further information please contact our Customer Service Team on t: +44 (0) 115973 4300 or e: orders@jobskin.co.uk