Composed of 33 individual bones known as vertebrae, the spine is one of the most complex parts of the human body. The spine facilitates all aspects of balance and movement and so injuries to the delicate area can have serious negative effects. To help protect the spine and offer support when it's needed most, Jobskin® have designed a range of made-to-measure corsets.
The spine has a number of functions, including the maintenance of an erect posture, the provision of movement and stability, the transmission of loads, the absorption of shocks and the protection of the spinal cord. Via complex interactions between vertebrae, muscles, nerves and ligaments, the spinal cord delivers sensations and messages to the body, and delivers information back to the brain.
Corsets from Jobskin® are made from a choice of soft, flexible high quality materials which are available depending on the needs of the individual. Incorporating an assortment of fastenings including zippers, buckles, straps and hook-and-eye straps and lacing, all of which can be designed to suit the needs of the patient. Each corset contains rigid bones or stays, providing needed support to the spine. Jobskin® corsets are bespoke and made to the exact specifications of the individual. Elastic panels and inserts ensure comfort, enhanced with extra padding and a choice of lining.
There are currently two styles of corset available from Jobskin® although our made-to-measure corsets can be adapted and expertly designed for any number of outcomes.
This style is designed for patients who experience problems with their lower back. Providing stabilisation and compression to the lumbar spine, recommended for patients who have a range of lower spine related conditions including sciatica, osteoarthritis, prolapsed discs and common injuries such as sprains. The lumbosacral corset can also deliver core stability to patients who have undergone spinal surgery.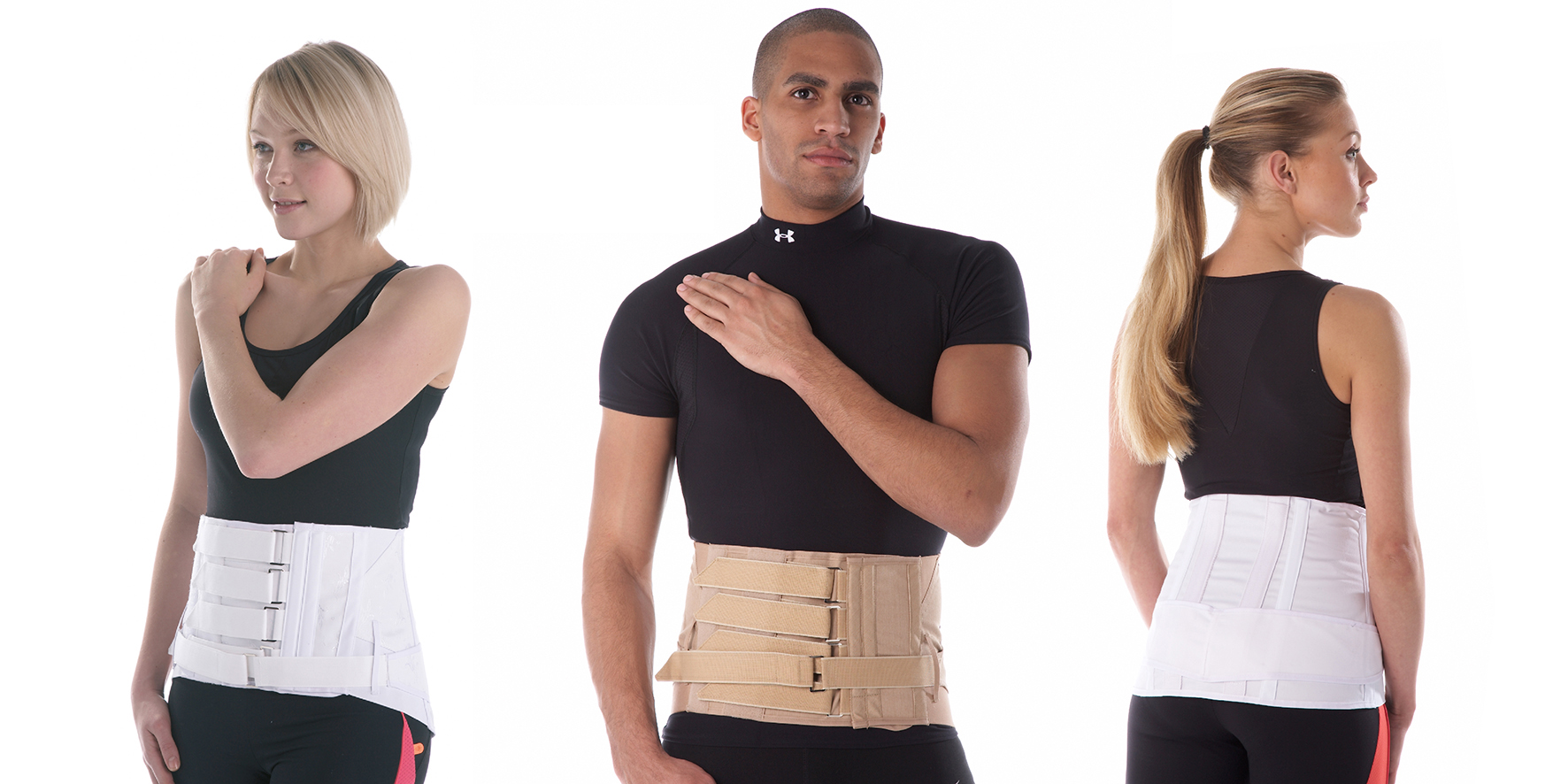 Encircling the abdominal region, Jobskin® abdominal corsets are designed to help support pendulous abdomens and to relieve some of the strain on joints, ligaments and muscles. Abdominal corsets may also help maintain vital pressure and improve the function of the respiratory system, which may help to speed-up the recovery process from surgeries such as caesarean sections, bariatric surgery, exploratory laparotomy, hysterectomy, tummy tuck and certain spinal surgeries. Abdominal corsets are especially recommended for post-operative use as a binder for surgical dressings, such as our Oleeva® Fabric Scar Shapes.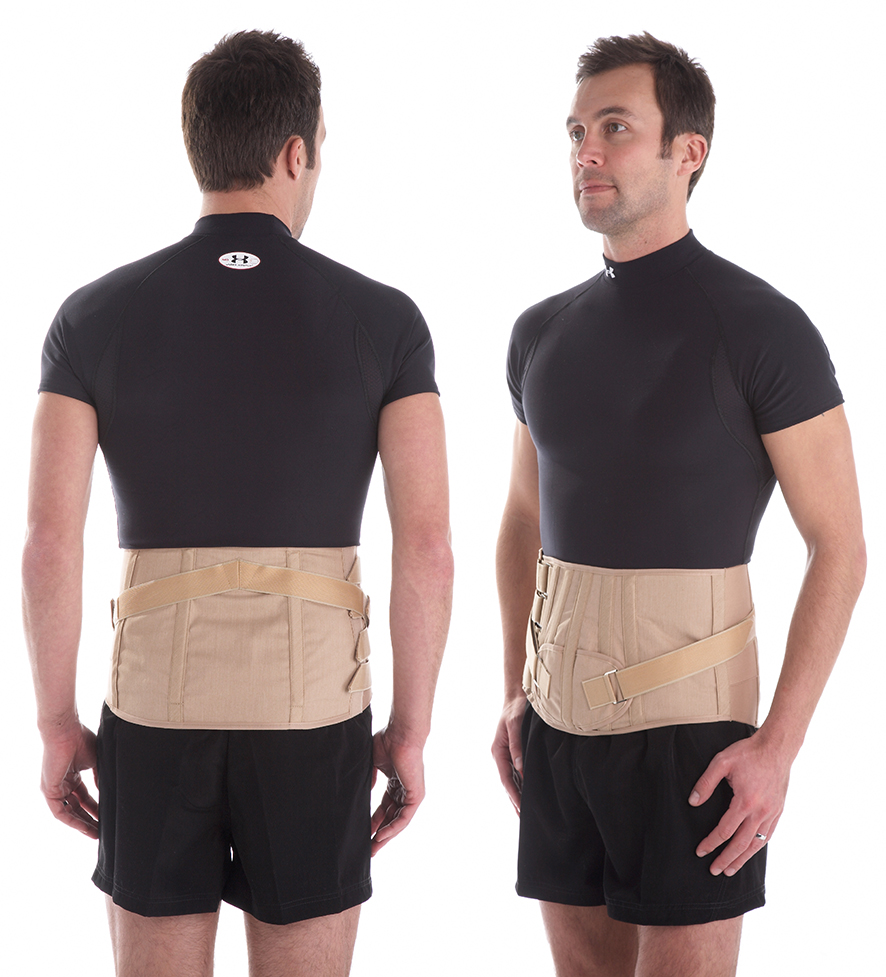 We invite you to find out more about our specialised, made-to-measure corsets by checking out our dedicated page on the Jobskin® website. As always, our expert team can be contacted directly, please email customerservice@jobskin.co.uk if you need any further information or advice.
You can stay up-to-date with Jobskin® news by following us on social media, (facebook, twitter, linkedin & Instagram), as well as by subscribing to receive our regular newsletter via email here https://­www.­jobskin.­co.­uk/­subscribe-to-our-newsletter.